"If this kind of result was observed for a new prescription drug, it would be a billion-dollar industry to make it available to everyone immediately."
Dr Norman Rosenthal
Renowned psychiatrist & best selling author
Bienfaits de la MT sur la santé
confirmés scientifiquement
Des centaines d'études scientifiques publiées sur la technique de MT ont documenté son
efficacité sur le stress et l'anxiété, la fonction cérébrale, la santé cardiovasculaire et d'autres domaines.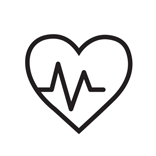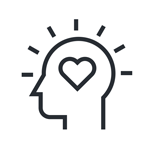 One simple technique connecting you with the
source of all your energy, creativity and intelligence,
dissolving stress to enrich mind and body,
emotions and relationships.